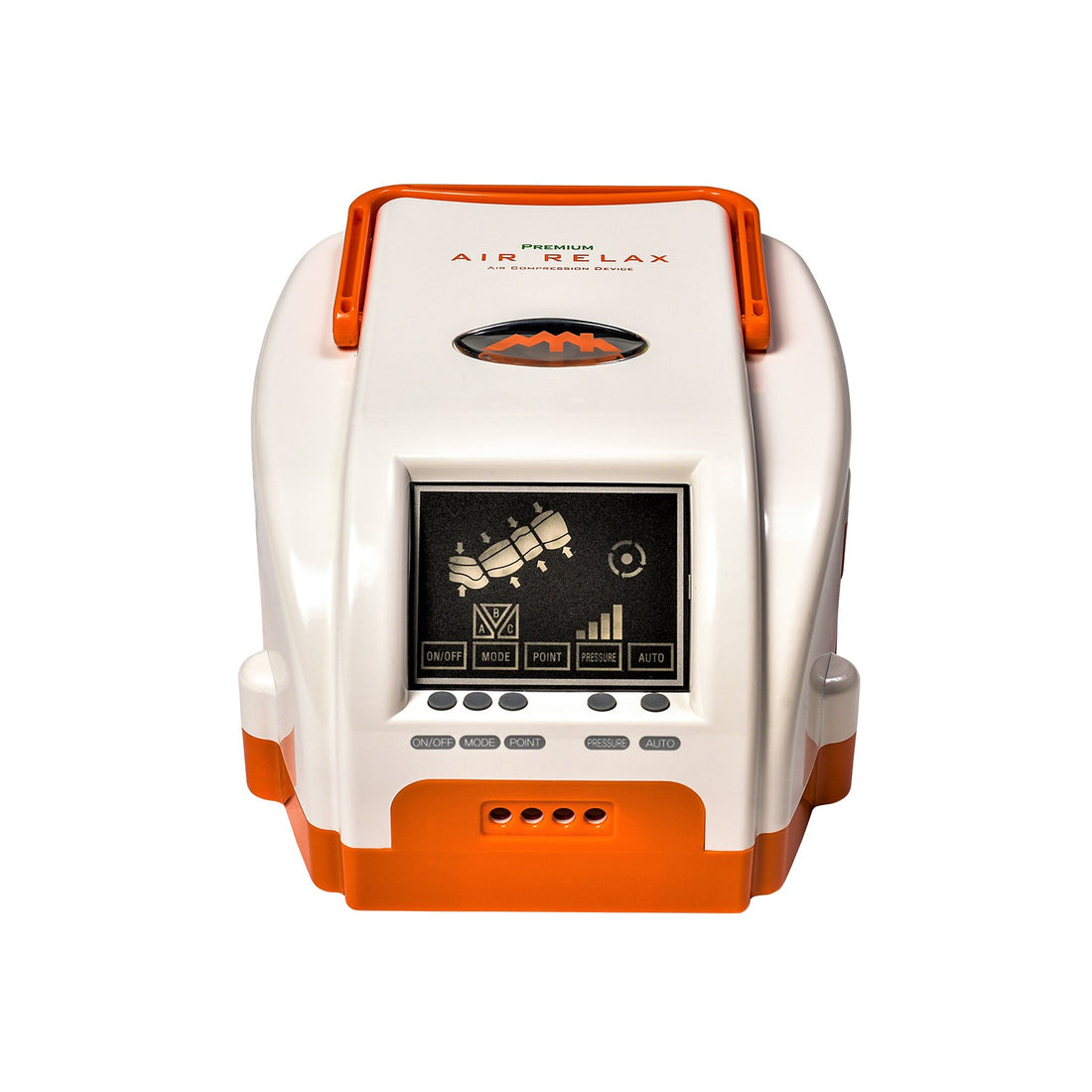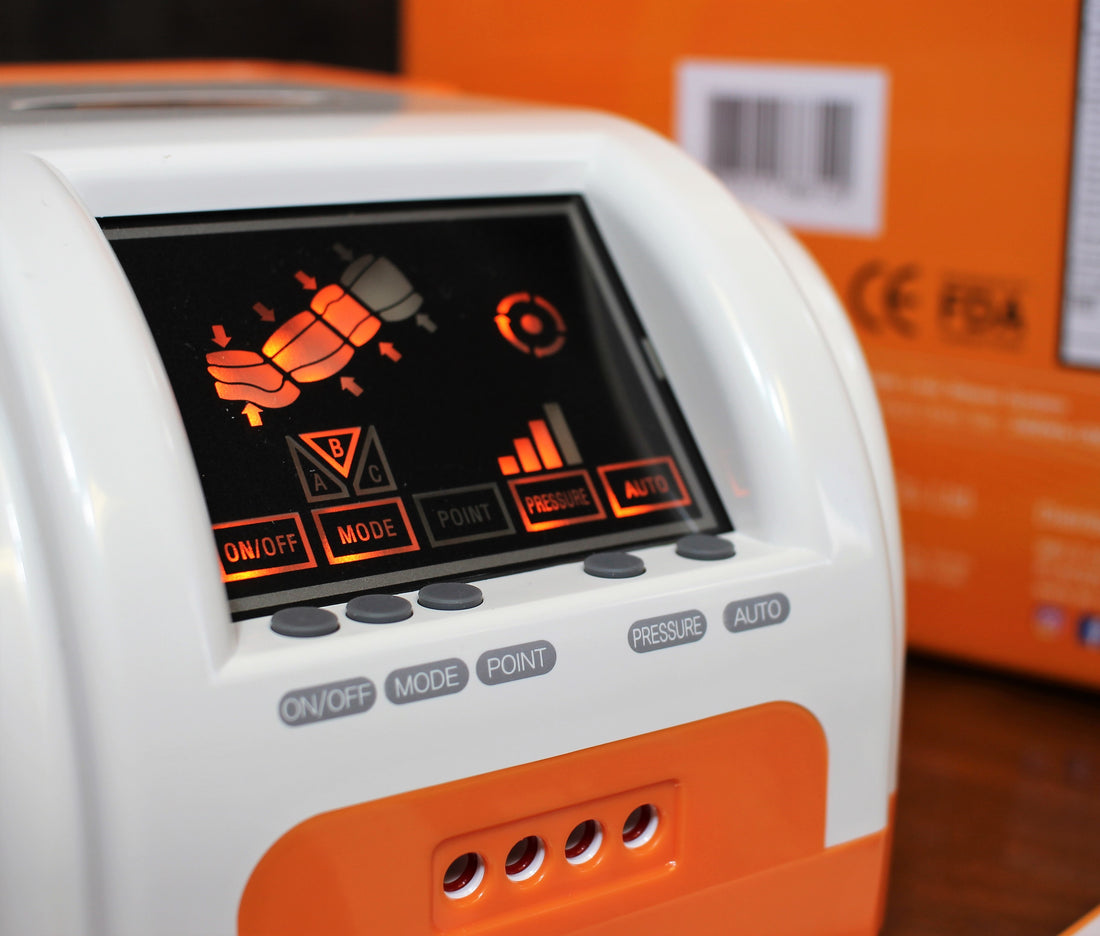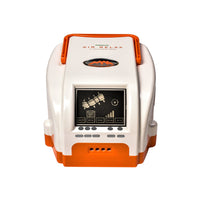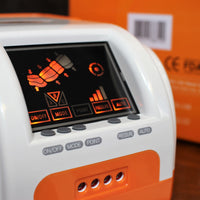 AIR RELAX AR-1.0 CONTROL UNIT ONLY (110V US PLUG - TYPE A)
$250.00
INSTANT SAVINGS

• Save
ABOUT THE PRODUCT
Digitally Controlled Operation Cycle - A Mode: Peristaltic, B Mode: Sequential, C Mode: Massage, Auto Mode: Peristaltic + Sequential, Targeted Compression Mode with 4 Pressure Levels.
Medical Grade Pump -80% stronger than other recovery systems.
Fast Cycle- Swift cycle maximizes treatment time leads to 2-3 more compression sequences per treatment than other recovery systems.
User Interface- Straightforward, Provide quick access to all features.
High quality - Reliable, portable, light-weight system, easy to use for daily recovery and 1 year worry-free warranty.
Air Relax Classic Control Unit includes - AR-1.0 control unit (110V US PLUG - TYPE A) only.
Planning to travel to a foreign country with Air Relax system?Air Relax Plus AR-3.0 and Air Relax Pro AR-4.0 - You can use anywhere in the world indoor or outdoor with voltage independent system (No transformer required).


NOTE: Air Relax Classic AR-1.0 control unit is compatible with AR-1.0, AR-2.0 and AR-3.0 garments.
Do NOT insert [US PLUG - TYPE A] into a 220V outlet. the control unit will be accompanied by smoke and flash and it will be damaged.
Variety of Uses - This compression device is intended to improve blood circulation and boost lymphatic fluid movement (reduce potential swollen legs/feet), removal of lactic acid (reduce muscle fatigue), improve flexibility, recovery stimulation, and help relive muscle pain and aches.
Remember to consult your Medical Practitioner before using this Compression Recovery System (CONTRAINDICATIONS).