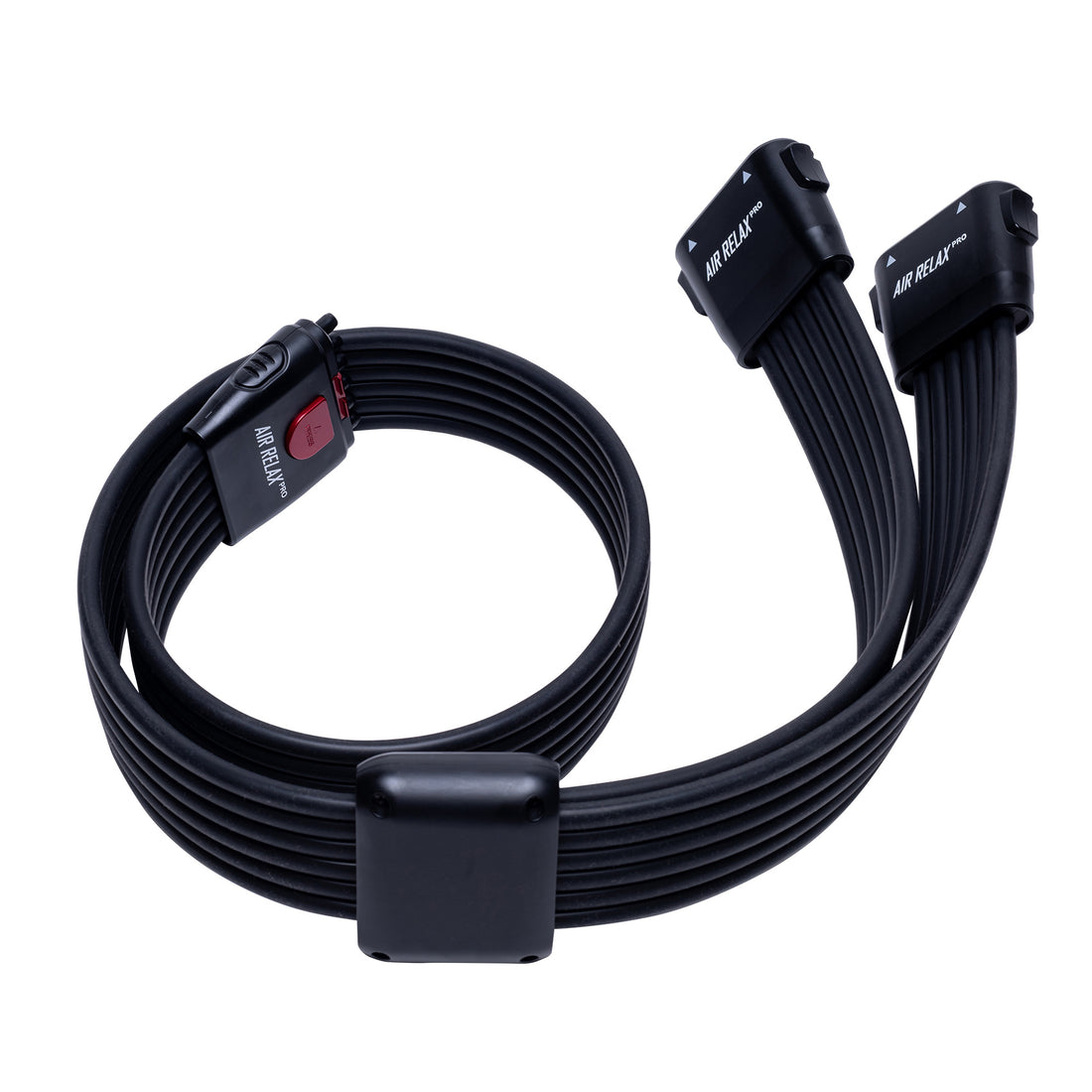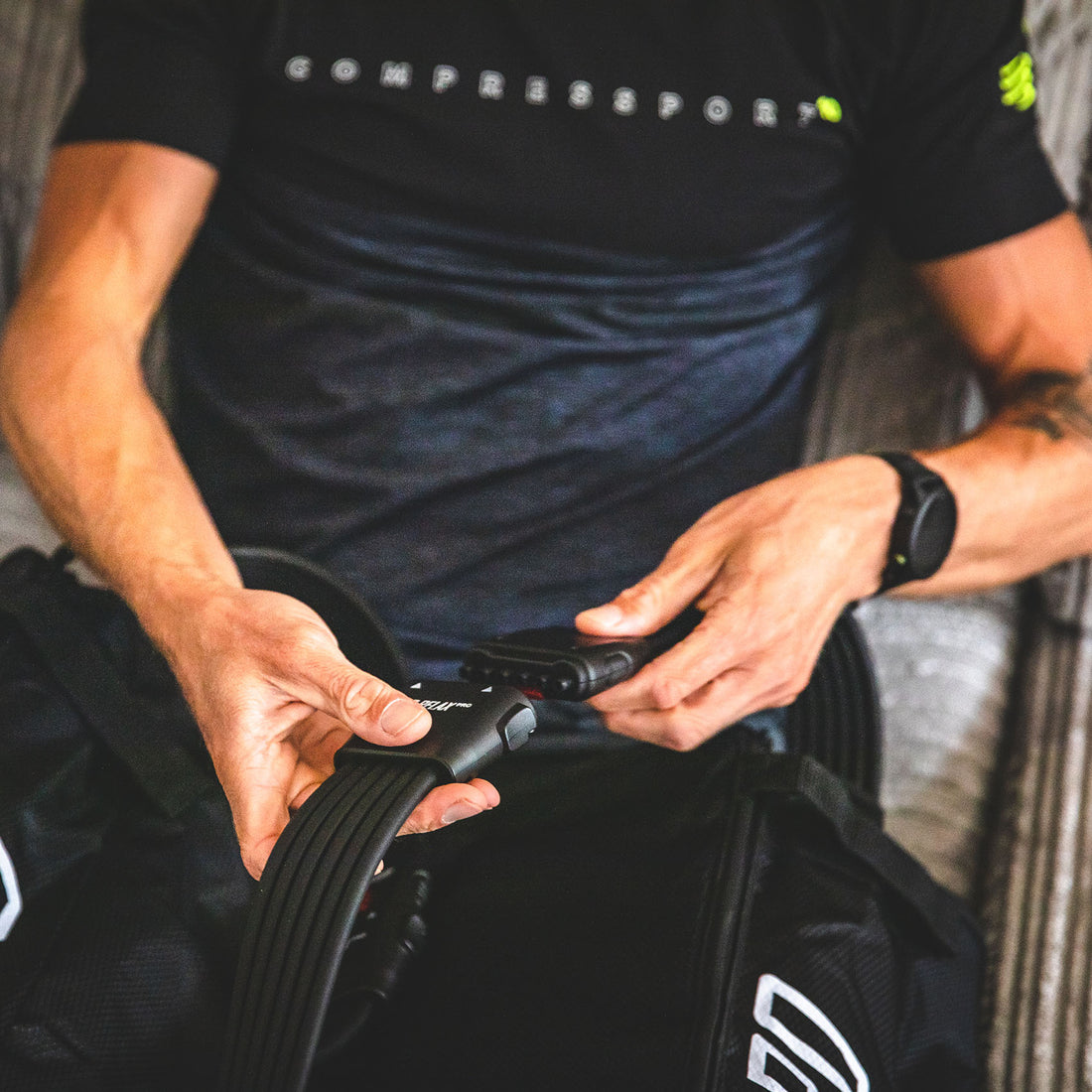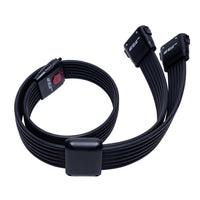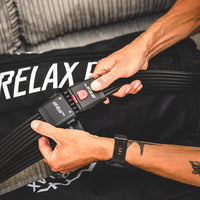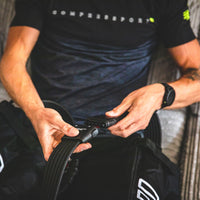 AIR RELAX PRO AR-4.0 HOSE BUNDLE
$35.00
Lowest Prices of the Year

• Save
ABOUT THE PRODUCT
Hose Bundle - Connects to the control unit and the garments to flow air from the control unit to the garments.
Quick Connect System - Connecting and disconnecting can be done in literally a snap. push the button and insert.
Medical Grade Silicone Hose - Non-toxic, lead-free. Tested for bio-compatibility and is appropriate to be used for medical applications and meet a high standards of manufacture, bio-compatibility and safety.
NOTE : The Pro AR-4.0 hose bundle is compatible with AR-4.0 system.
Variety of Uses - This compression device is intended to improve blood circulation and boost lymphatic fluid movement (reduce potential swollen legs/feet), removal of lactic acid (reduce muscle fatigue), improve flexibility, recovery stimulation, and help relive muscle pain and aches.
Remember to consult your Medical Practitioner before using this Compression Recovery System. (CONTRAINDICATIONS.)