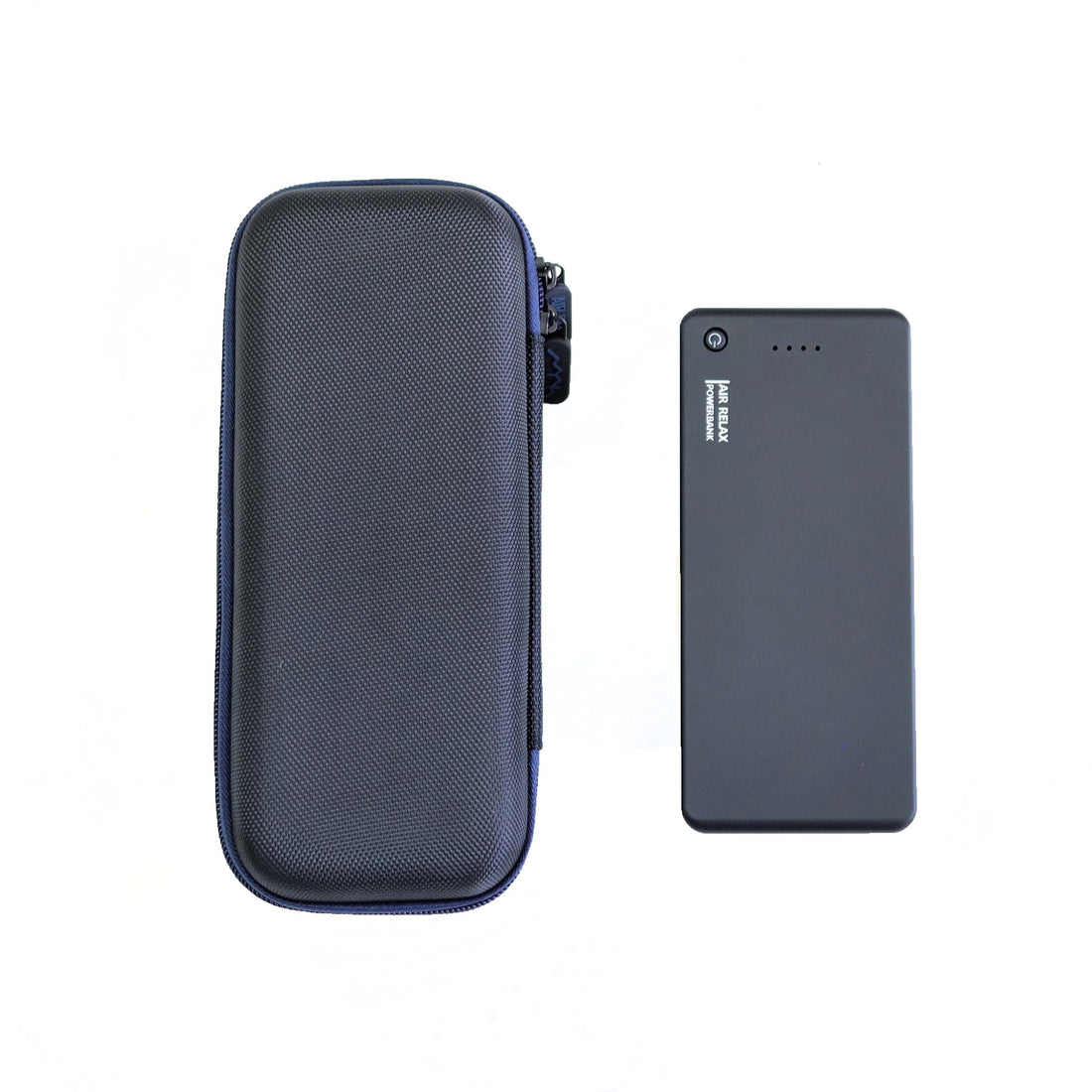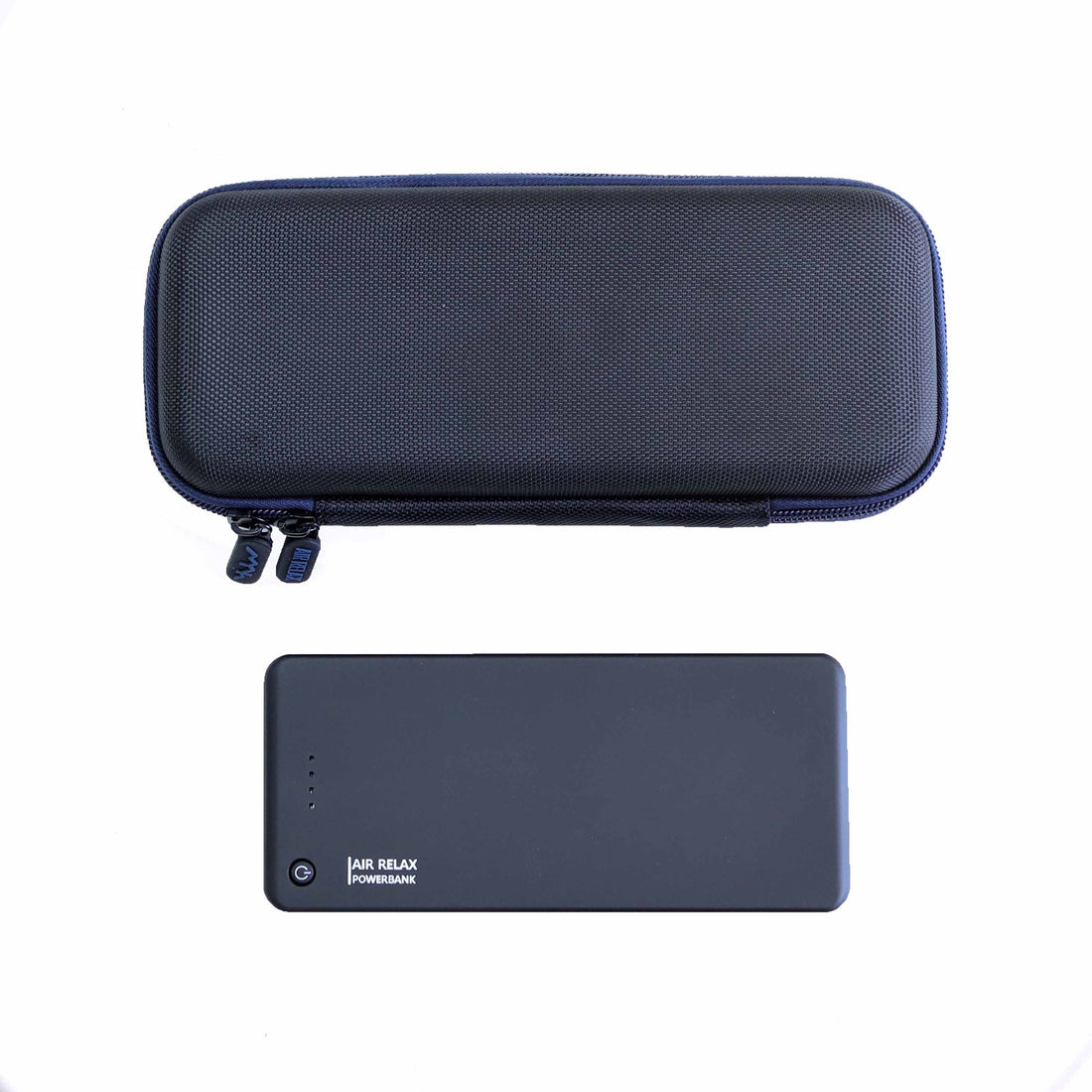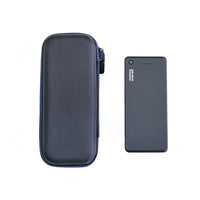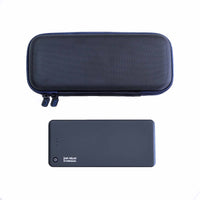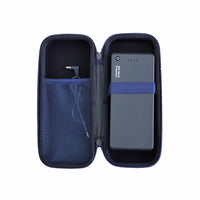 AIR RELAX AR-3.0 & AR-4.0 POWER BANK (2nd Generation)
$145.00
INSTANT SAVINGS

• Save
ABOUT THE PRODUCT
Use your Air Relax Plus AR-3.0 & Air Relax Pro AR-4.0 system anywhere you go with this Power Bank.
Provides up to 3 hours of continuous use with powerful Samsung battery cells with excellent safety and reliability (5 hours to fully charge).
4 LED indicator display to show the power level.
A power protection system ensures that both the power bank and Air Relax control unit stay safe during charging.
Comes with a protective case made of supreme quality, durable EVA crush resistant, anti-shock, weather resistant material.
Air Relax Power Bank includes a power bank, a cable, and a user manual.
SPECIFICATION
Capacity: 5,700mAh / 83.2Wh
Dimensions: 6.5(L) x 3.75(W) x 1.5(H)-Inch
Weight: 1.1lbs