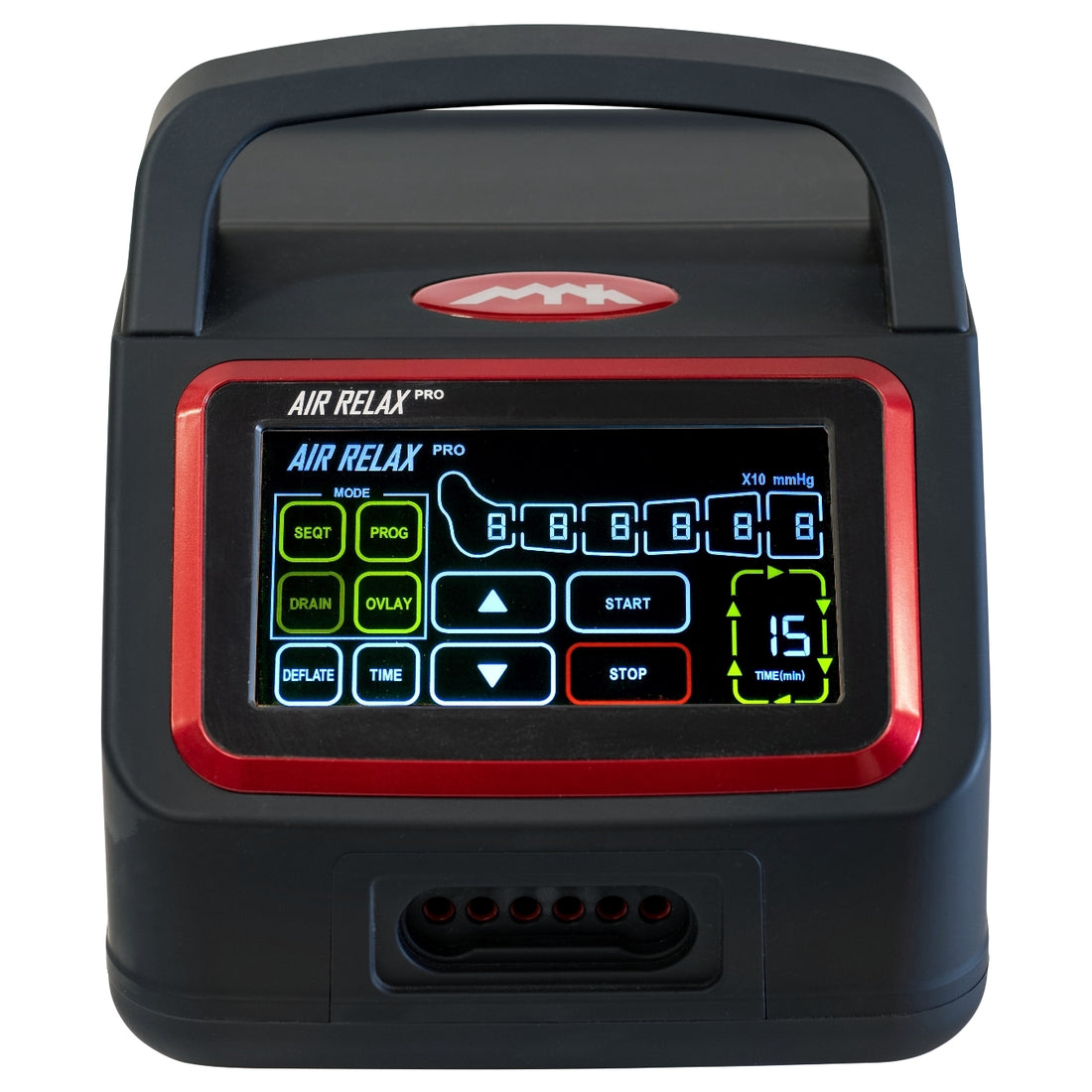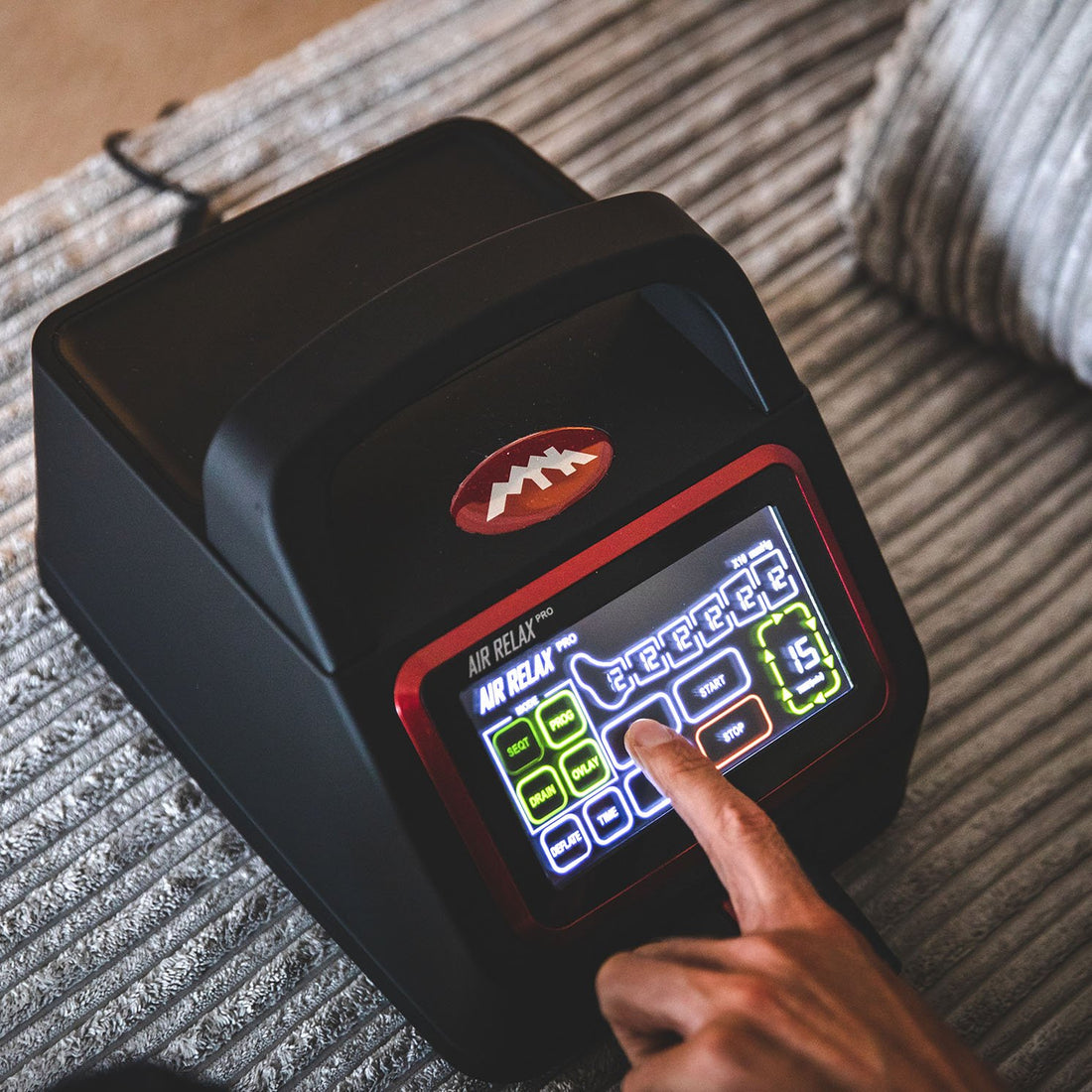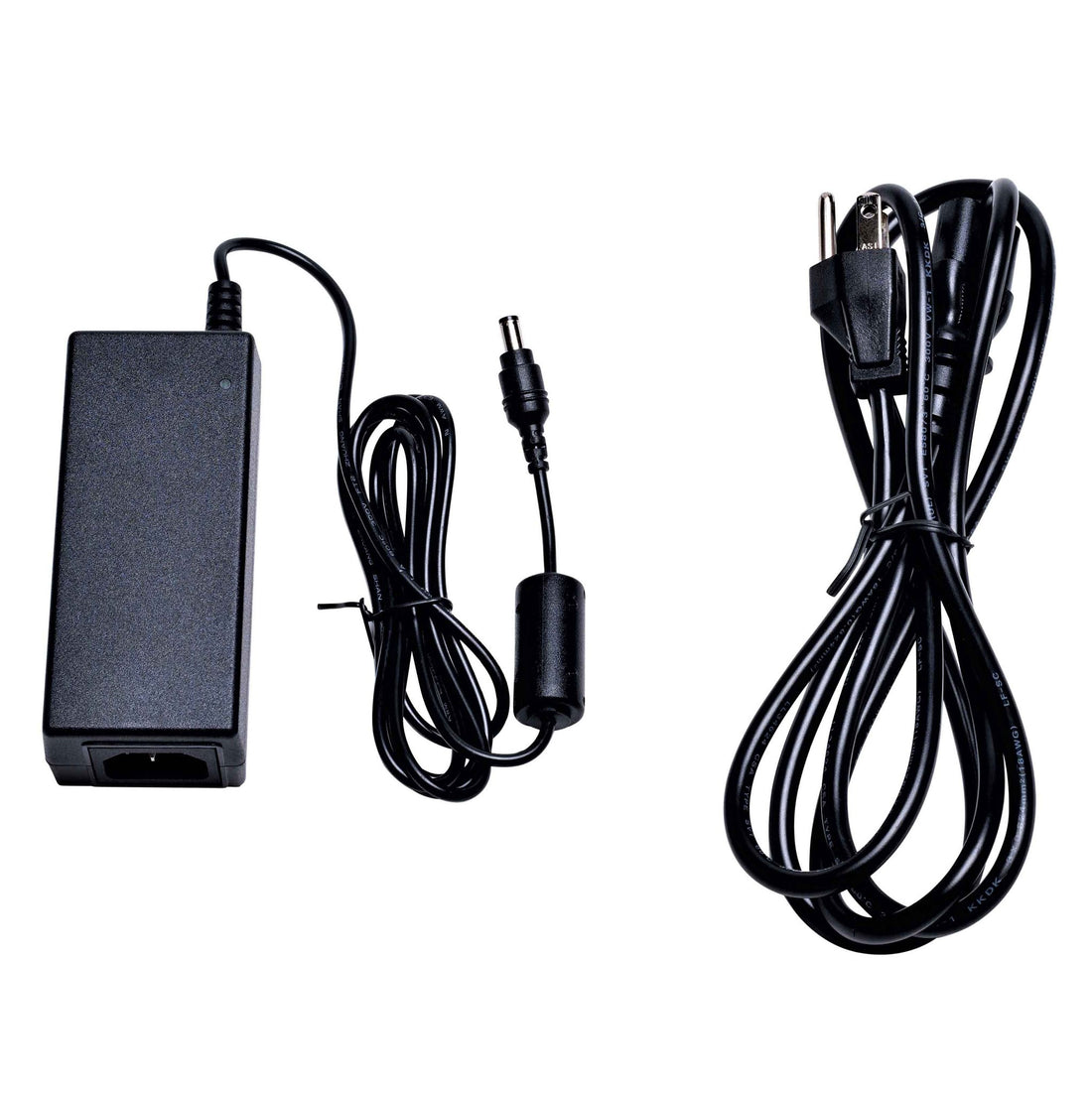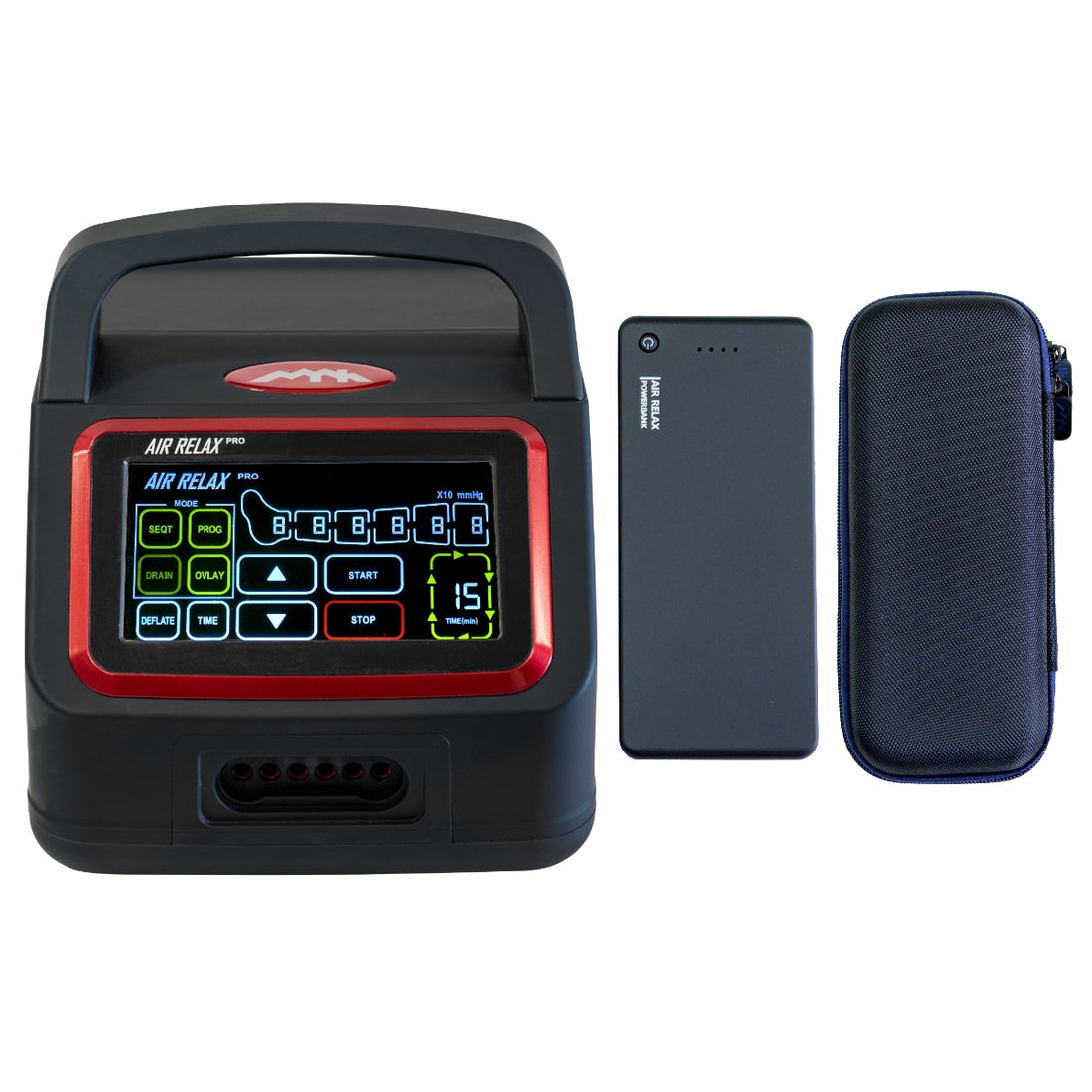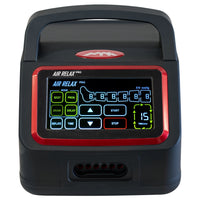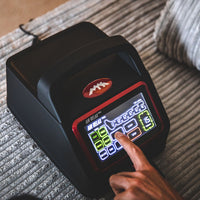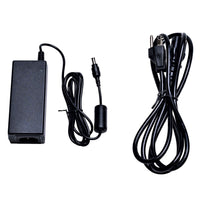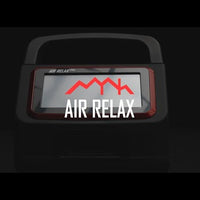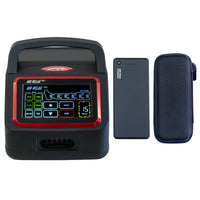 AIR RELAX PRO AR-4.0 CONTROL UNIT ONLY
$595.00
INSTANT SAVINGS

• Save
ABOUT THE PRODUCT
Touch Screen - Intuitive 5.5 inch LCD display.
Dual Voltage - Use anywhere in the world indoor or outdoor with voltage independent system and optional power bank.
Customized Chamber Selection - Allows to target/skip desired chamber (s).
Digitally Controlled Operation Cycle - Each predefined mode delivers the best therapy/treatment.
Built-In Pressure Sensor - Built-in pressure sensor to measure your leg circumference and pressure is evenly distributed to anyone how big or how small people's limbs are.
Wide Range Timer - 1-95 min select your own therapy time.
Medical Grade Powerful Pump - 60% stronger than other recovery systems.
Deflate Option - Effortlessly releases the air from your garment. 
Wide Pressure Range - Set any pressure in the range of 40mmHg - 170mmHg.
User Interface - Straightforward, Provide quick access to all features.
Optional Power Bank - Provides up to 3 hours of continuous use with powerful 5,700mAh / 83.2Wh Samsung battery cells with excellent safety and reliability.
Air Relax Pro Leg Recovery System includes - AR-4.0 control unit and AC power supply only.
Patent Pending.
NOTE : Air Relax Pro AR-4.0 control unit is compatible with AR-4.0 garments.
Variety of Uses - This compression device is intended to improve blood circulation and boost lymphatic fluid movement (reduce potential swollen legs/feet), removal of lactic acid (reduce muscle fatigue), improve flexibility, recovery stimulation, and help relive muscle pain and aches.
Remember to consult your Medical Practitioner before using this Compression Recovery System. (CONTRAINDICATIONS).