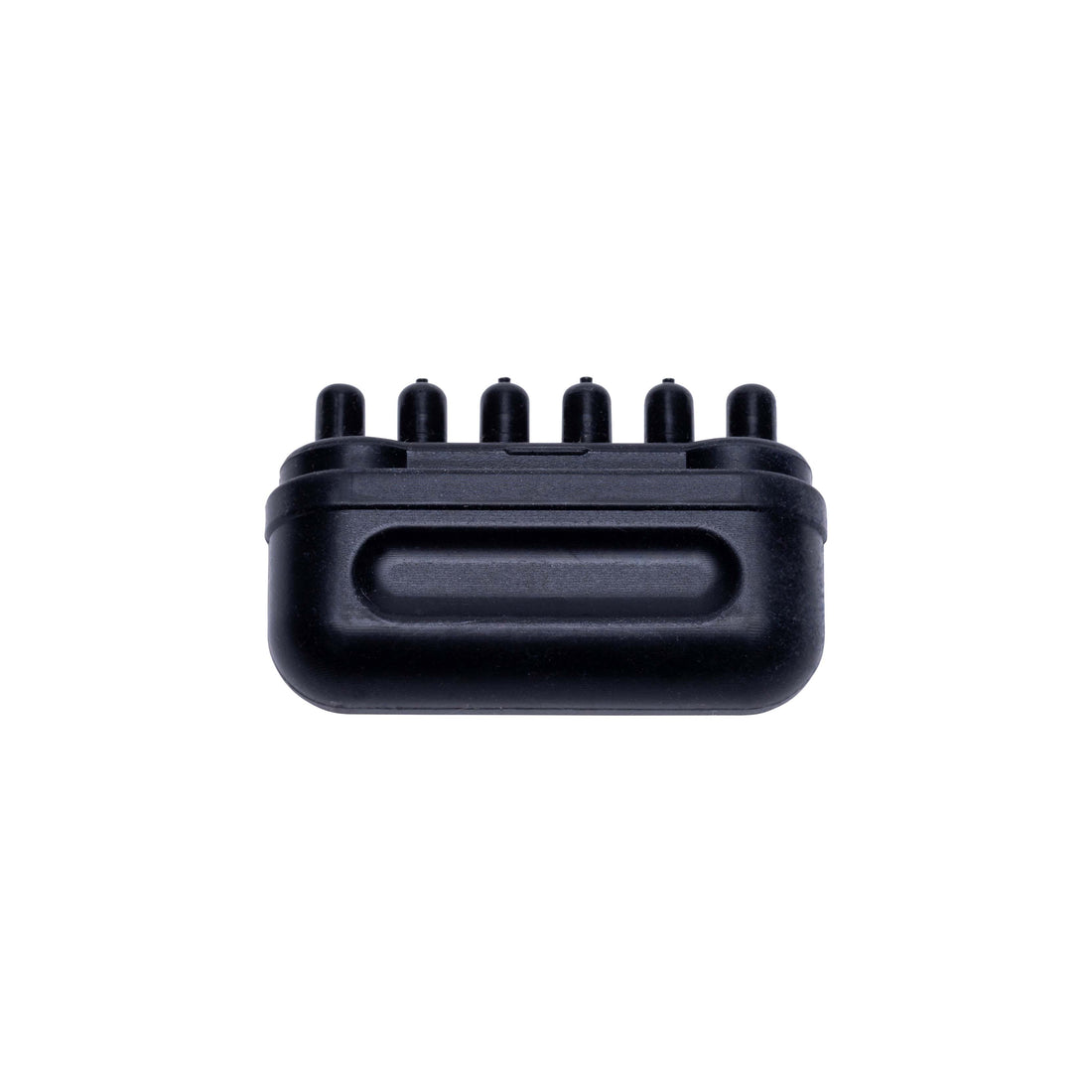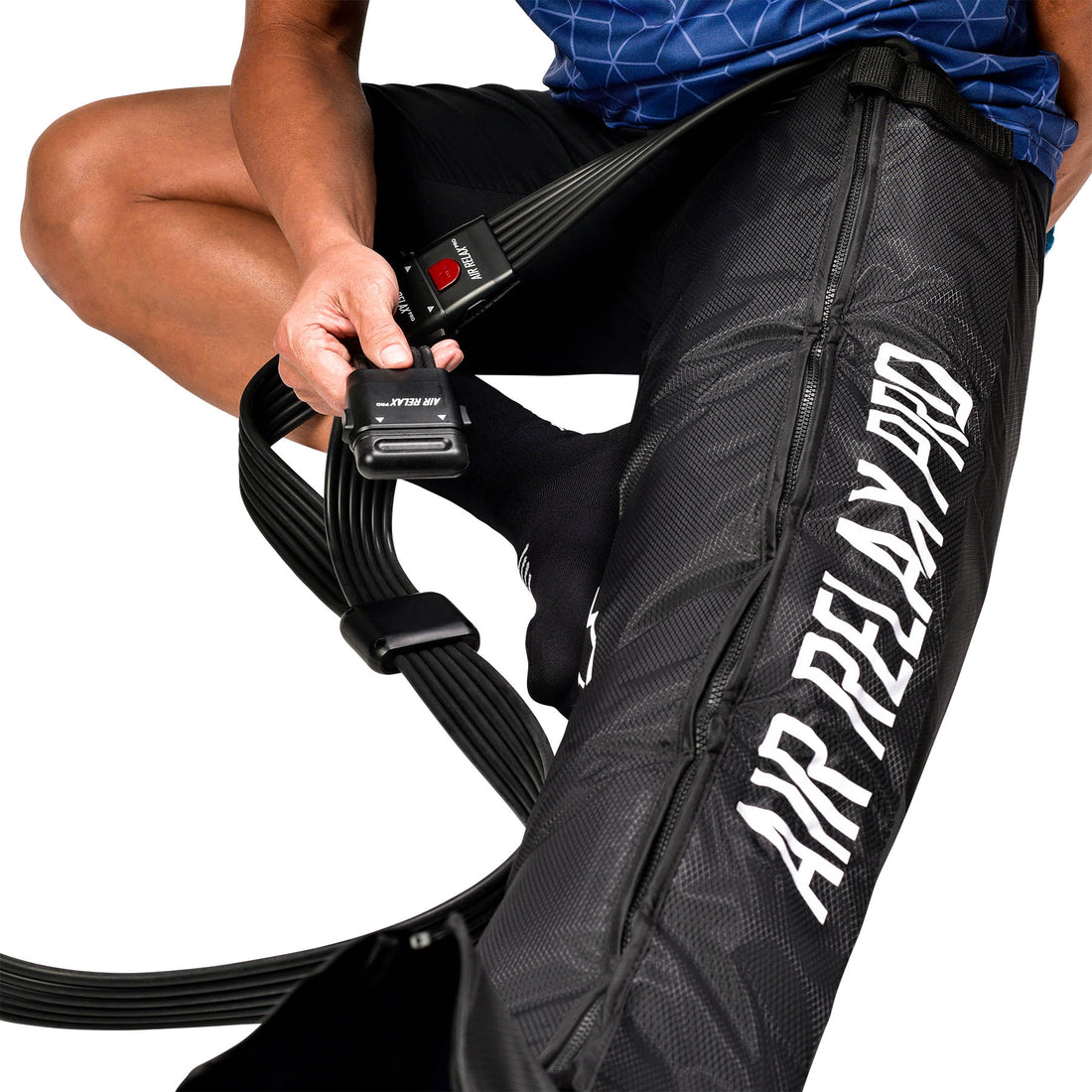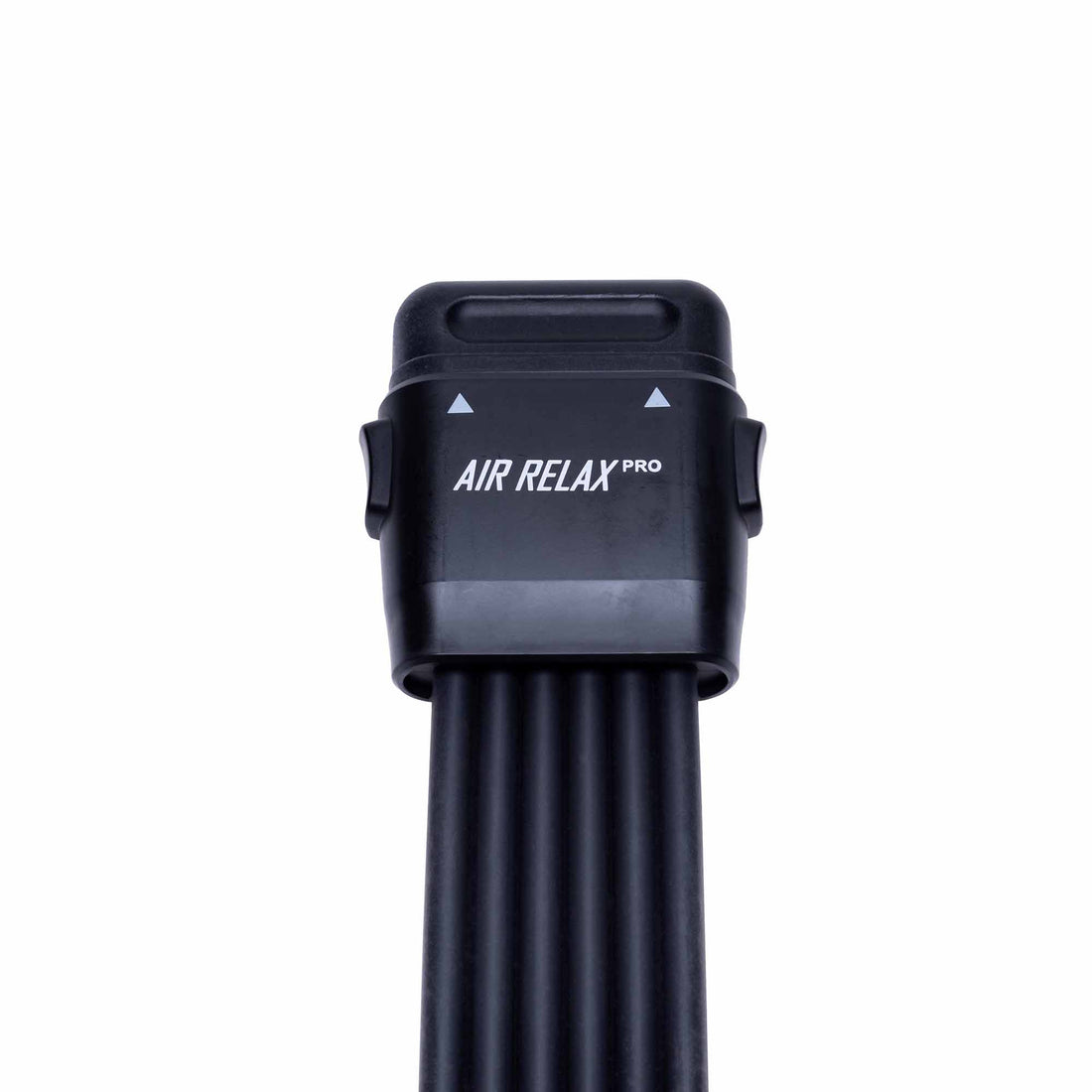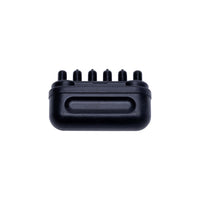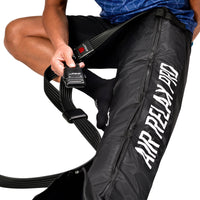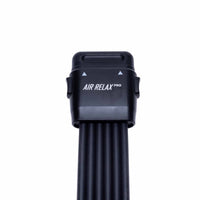 AIR RELAX PRO AR-4.0 RECEPTACLE PLUG
$8.00
Lowest Prices of the Year

• Save
ABOUT THE PRODUCT
Hose Bundle Receptacle Plug- Insert the receptacle plug to block the unused hose bundle receptacle for single arm sleeve or leg sleeve use.
NOTE : The receptacle plug is compatible with AR-4.0 garments.
Variety of Uses - This compression device is intended to improve blood circulation and boost lymphatic fluid movement (reduce potential swollen legs/feet), removal of lactic acid (reduce muscle fatigue), improve flexibility, recovery stimulation, and help relive muscle pain and aches.
Remember to consult your Medical Practitioner before using this Compression Recovery System. (CONTRAINDICATIONS).