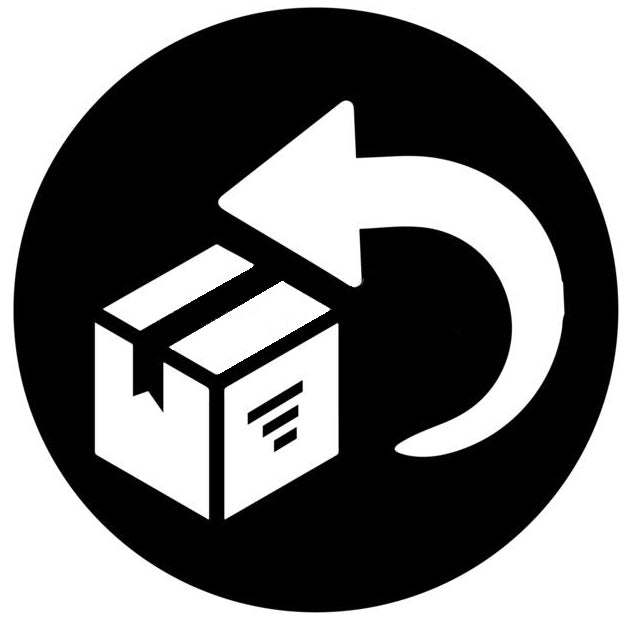 RETURN LABEL - $10
$10.00
INSTANT SAVINGS

• Save
UPS OR USPS RETURN LABEL
Mark this RMA or SRN number clearly on the outside of the SHIPPING BOX in black marker.
Cover/Remove all original shipping labels. Pack the product you are returning in the same box we used to ship it to you.
Once you purchase the return shipping label, please email us to request the return label.